Gas nitriding is a thermochemical treatment that consists of diffusing nitrogen from the surface of the steel (alloy steels containing elements such as Cr, Mo, V, Al) to increase its wear resistance, cyclic stresses of a mechanical or thermomechanical nature and provide good corrosion resistance.
The gas nitriding treatment is usually carried out on hardened and tempered steels. Nitriding is done with a holding temperature slightly lower than the last tempering (usually around 500-550°C). Unlike cementation, there is therefore no hardening following this treatment. The problems of deformation are therefore minimal.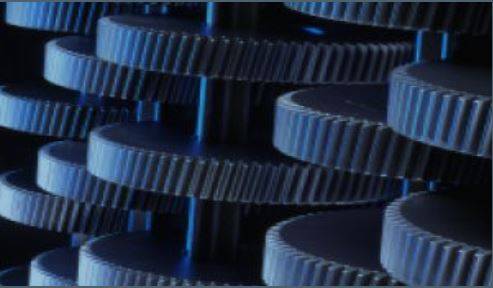 Our specialists determine for each part the depth of nitriding, control and adjustment of the process atmosphere, temperature and heating time in order to carry out the customized treatment to your need, particularly for applications in high-tech sectors such as tooling, automotive (gears and pistons), medical sector, aeronautics.